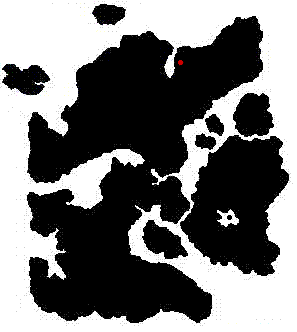 Description
[
]
The Temple of Discipline is one of the six temples sacred to the forces that form Order, Chaos and Balance. This once belonged to Order. Situated underground at the northern coast, the Temple of Discipline demands from everyone to prove their discipline, before they are allowed to drink from the Water of Discipline.
In Ultima VII Part Two, the Avatar had to get the water to heal Dupre. The Avatar was unable to reach the water at first due to a pool of acid that blocked the way. However, searching the temple revealed that it was used to transfer the minds of people into Automatons (Isstanar told the Avatar about it), which are immune to acid. So the Avatar asked Petra for help, doing a temporary body swap to get the water.
Also inside the temple was the broken prison of the Wantoness Bane.
---