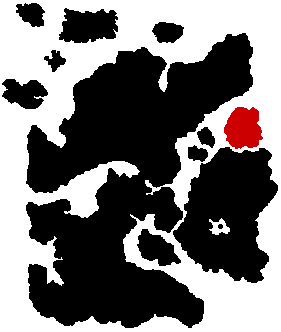 Monk Isle north of Moonshade is the home of the order of the Xenkan Monks. The monks live under strict rules that order their daily life.
Beside the big monastery and the various smaller buildings and field on the island, there are two points of special interest. The Bell Tower, where the bells announce to the monks their next task of the day, and the Place of Visions, where said visions are received by the monks.
Monk Isle actually was the only greater settlement that survived the destruction brought by the minions of Beast British over the Serpent Isle.
Cheating yourself to Monk Isle to short-circuit the plot won't work. None of the Monks will be there. Monk Isle has to be entered through a Serpent Gate.
---
Community content is available under
CC-BY-SA
unless otherwise noted.